THE BRAND
---
Born in 2017, this Italian brand was created with the intention to represent an international business-chic profile.
From small leather goods to backpack, the brand offer sophistication, design and quality trough unique pieces.
100% detail oriented and handcrafted in Tuscany, FRANCESCHINI ® selects the best Italian materials to offer an elevated experience to the consumer.
#BusinessIsChis
Alessandra Franceschini, Founder & designer.
---
Born and raised in the Principauté de Monaco, Alessandra Franceschini (founder & designer) acquired a sophisticated taste for fashion. She moved to Barcelona where she Graduated in Advertising and PR and then moved to New York to finish college. During her free time, she used to take some design classes at FIT and started designing bags with no intentions. Her first sketches were full of colors, very representative of her both Italian and Mexican nationalities.
During the second year living in N.Y. she worked as a Personal Shopper and by the end of the year, she retook those first designs and mixed them with a minimalistic vibe she founded in New York . She then started her dream, in the city that makes everything possible.
After that experience and clear ideas, she went back to Europe, in a litle town of Tuscany . She setteled in her dad's homtown and launched FRANCESCHINI®, in the heart of the best italian manufacturing and leather production proces.
Nowadays she's living in Milan and planning the future of the brand.
" FOR A COSMOPOLITAN, BUSINESS CHIC PROFILE"
When she was working in 5th Ave. , New York as a Personal Shopper, she used to see a lot people in their way to work carrying all kind of briefcase.
Only a few them were stylish and were actually matching the person's outfit. Alessandra finded it curious, because people were wearing a fancy outfit complemented with a "simple" briefcase.  
When the whole idea came up, she created "THE BASICS" collection, giving her designs a colorful and cool Italian touch, all in respecting clean lines , for a cosmopolitan everyday business look.
Her multicultural background and the fact that she always liked minimal concept made it clear for her: "less is more."
---
This brand is about her living, so she wanted something that represented her.
After tons of ideas and designs, she wanted something symbolic.
She asked herself : What does people remember about me when they see me for the first time?
There's when she came up with the idea of her short hair, something really characteristic of her.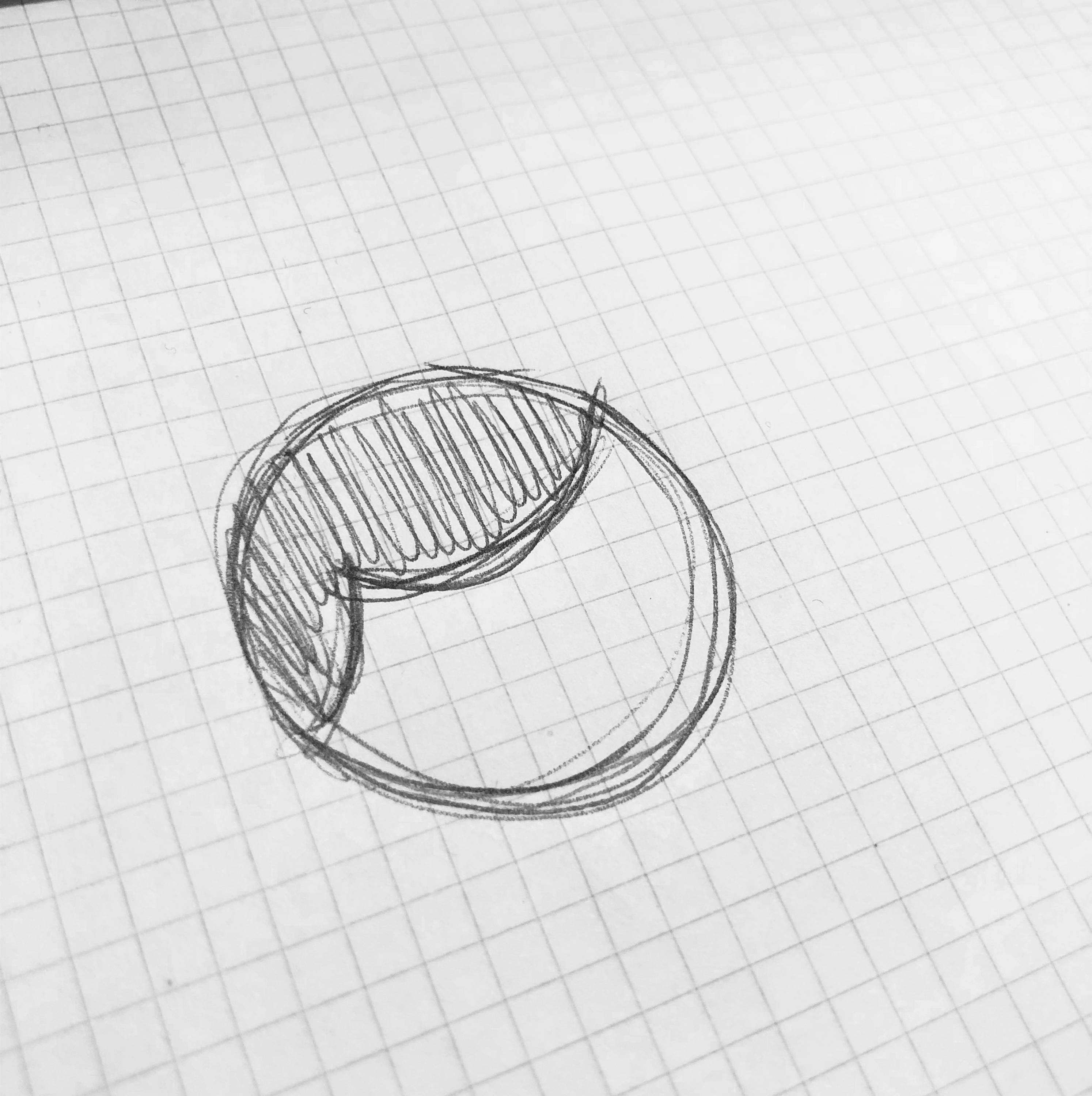 We're social,
Follow us to stay up to date

---